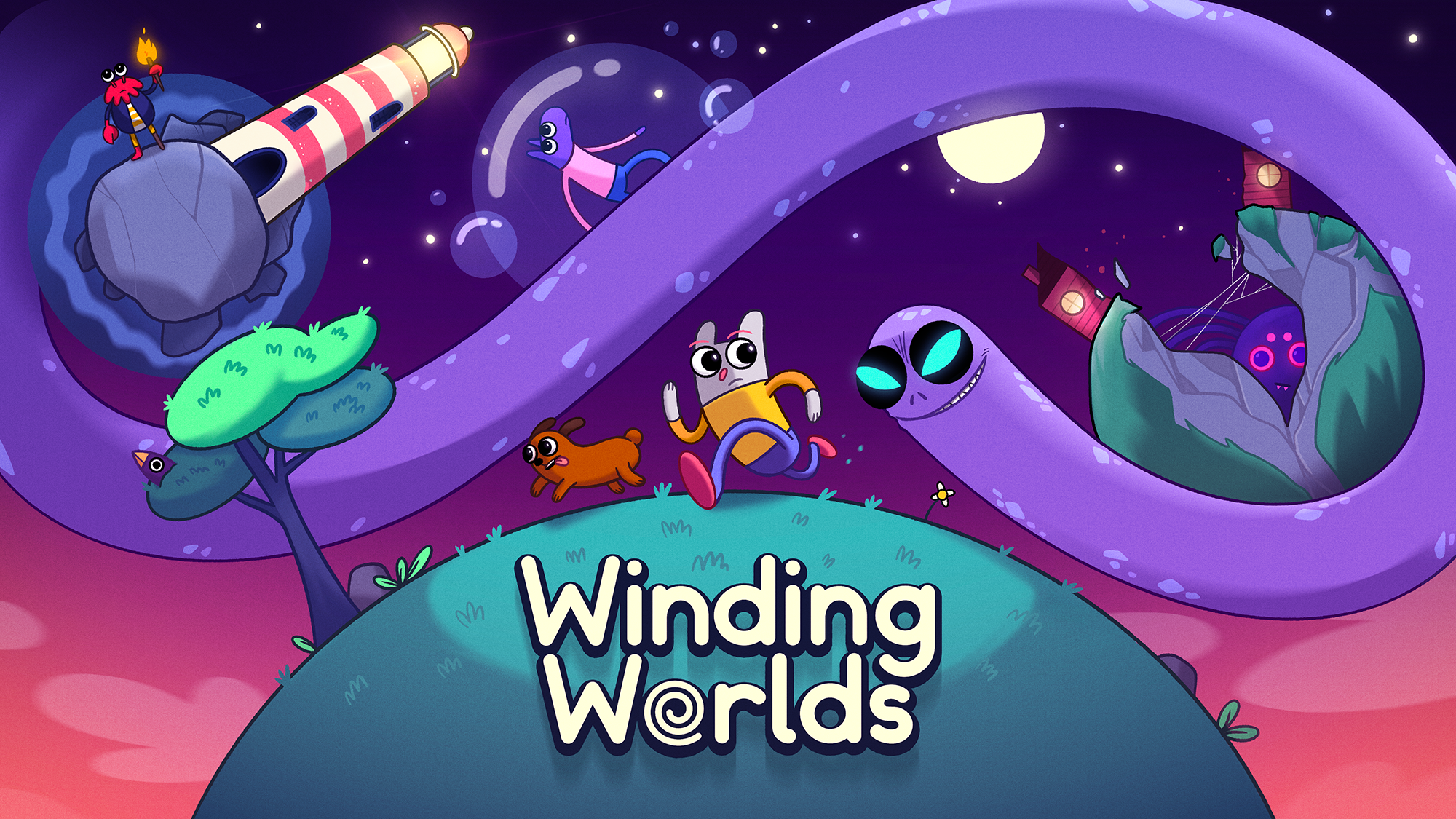 ---
Videos
There are currently no trailers available for Winding Worlds. Check back later for more or contact us for specific requests!
---
Images
---
Logo & Icon
---
About KO_OP
Boilerplate
KO_OP is a unique, award-winning game studio focused on the creation of visually arresting avant-garde games. They recently released GNOG for PlayStation, iOS, and Steam – a title which has earned them a prestigious IGF nomination, numerous awards, and industry recognition.
More information
More information on KO_OP, our logo & relevant media are available here.
---
---
presskit() by Rami Ismail (Vlambeer) - also thanks to these fine folks